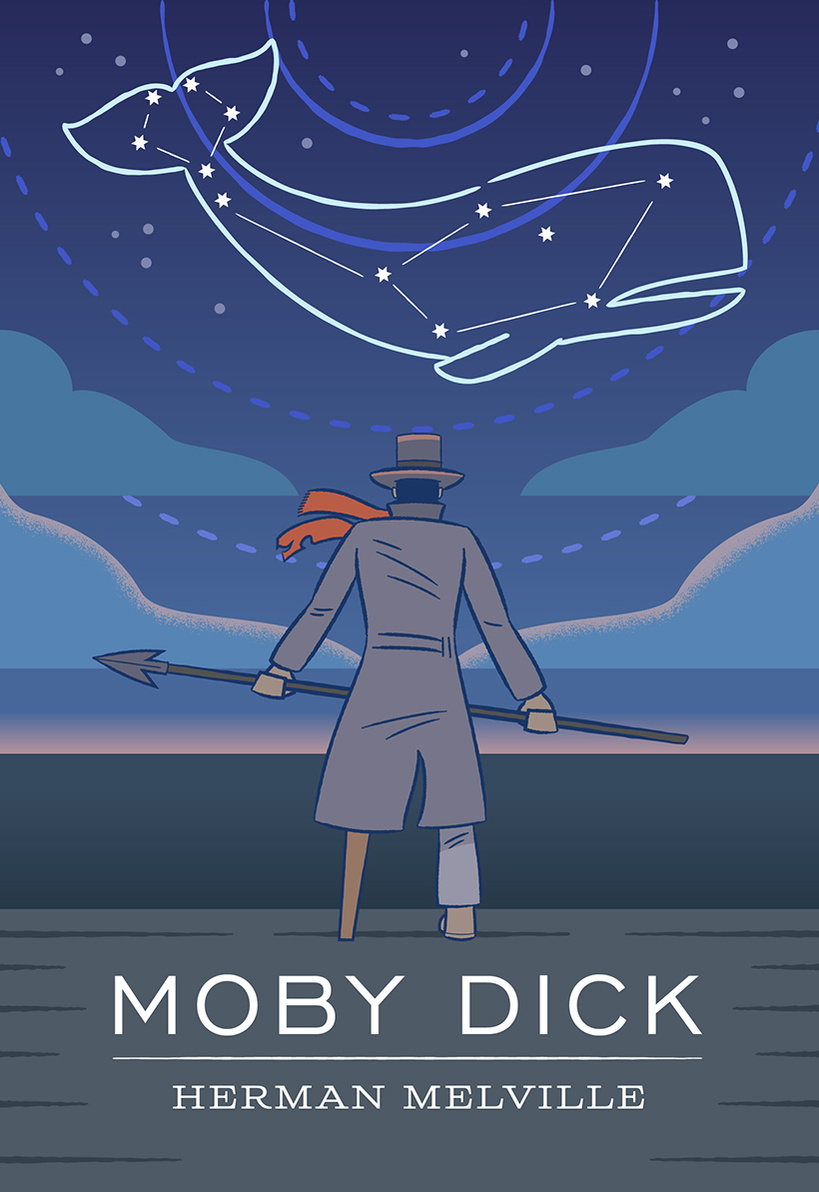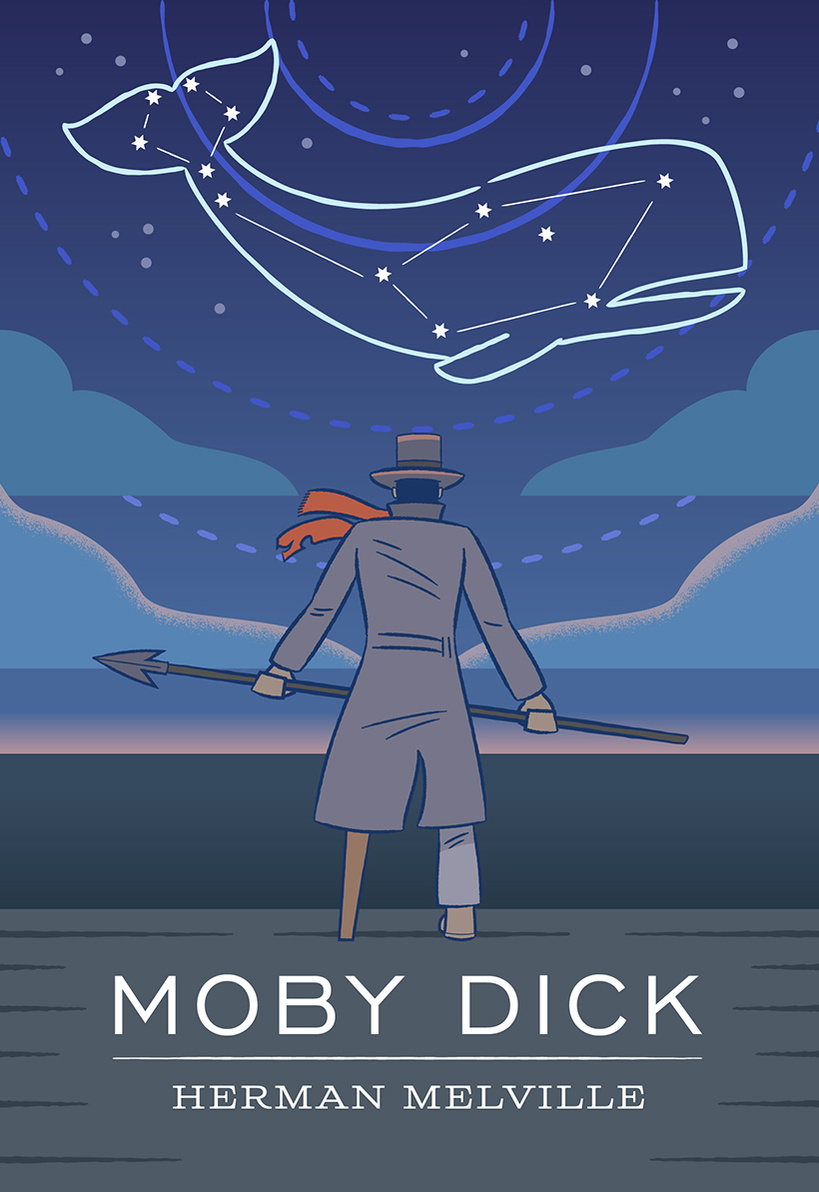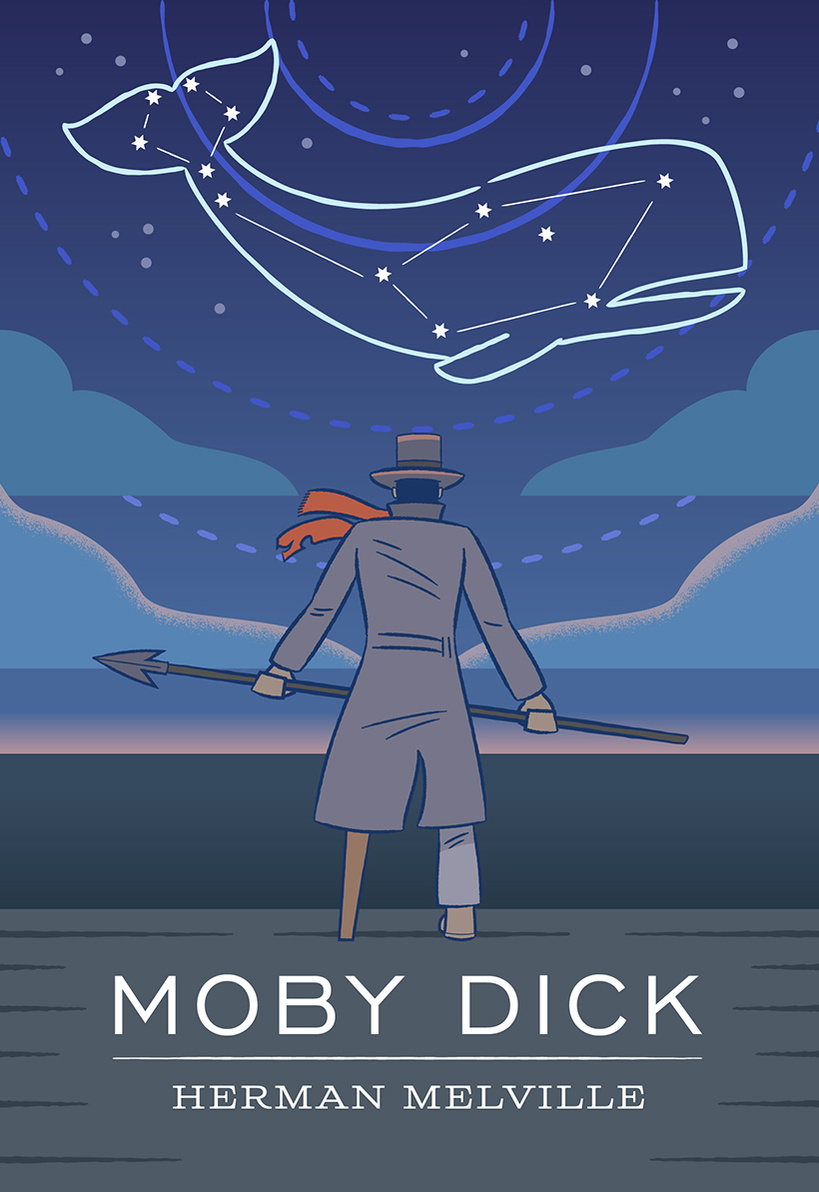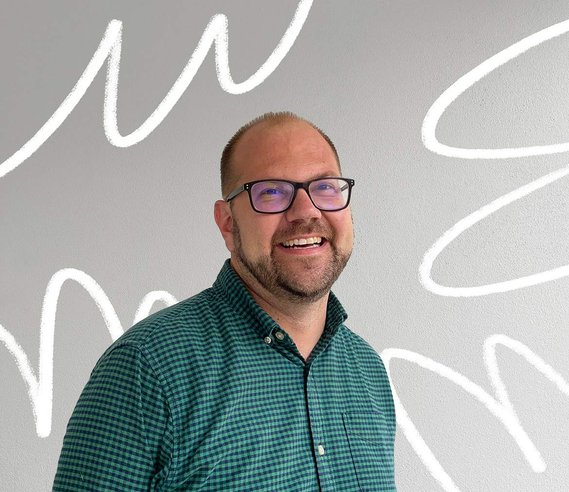 Tim Eggert is an illustrator based in Orlando, Florida. His digital style is inspired by the minimalism and bright colors of Art Deco. While inspired by vintage artwork, Tim fuses the past with pop culture and modern style. Whether it is an editorial illustration or a colorful poster, Tim uses his work to tell a story.
As an avid basketball fan, Tim is pleased to have worked with the Orlando Magic, the Portland Trailblazers as well as Nike.

Tim's dream projects include: illustrated maps, book covers, concert and theater posters, editorial illustration.

Clients Include:
Nike, Mountain Dew, Orlando Magic,
University of Central Florida, Portland Trailblazers, The City of Orlando, Popular Science,
Orlando Weekly, Orlando Shakes